Funds overview
Quadrus Group of Funds is a mutual fund family offered exclusively through Quadrus Investment Services Ltd.
These funds provide you with a range of products and options to build an investment mix that reflects unique needs, lifestyles and investment goals.
You have access to these funds with the performance and strength of prominent investment managers, and the flexibility to create a plan for the future.
Your investment representative will help you select products based on your goals and tolerance for risk.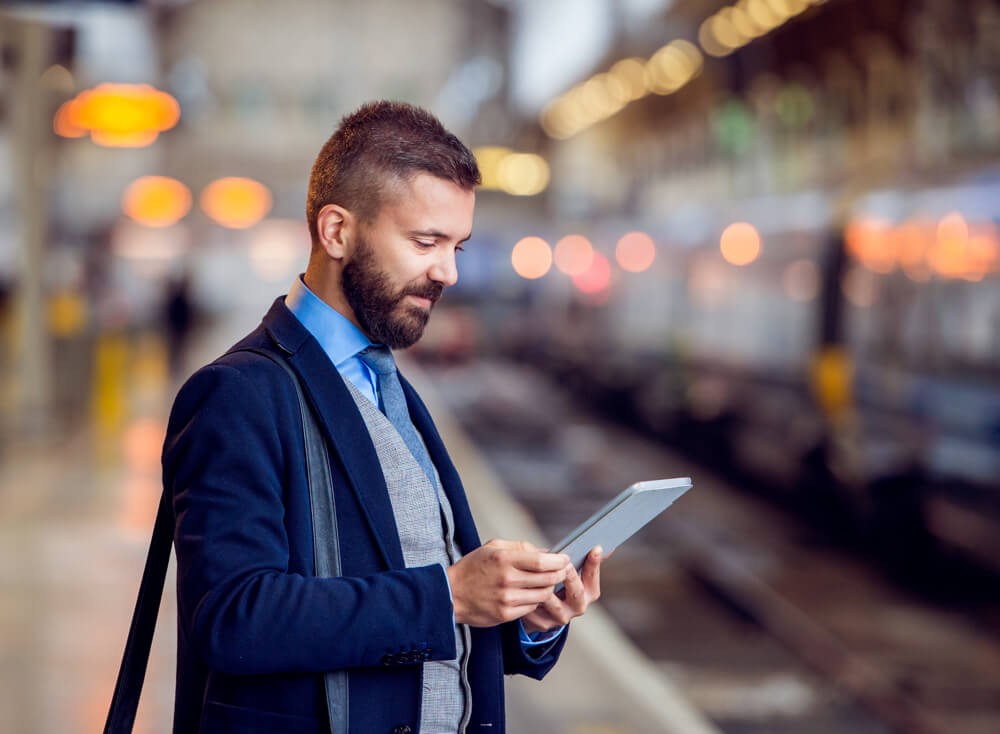 Let's connect you with an investment representative.