Fund types
Different types of mutual funds can help you achieve different goals.
Mutual funds with similar characteristics and market behaviour are grouped by asset class. Different asset classes generally react differently under the same market conditions.
Whether your goal is to minimize the impact of taxes, draw an income or something else, there are options within the Quadrus Group of Funds.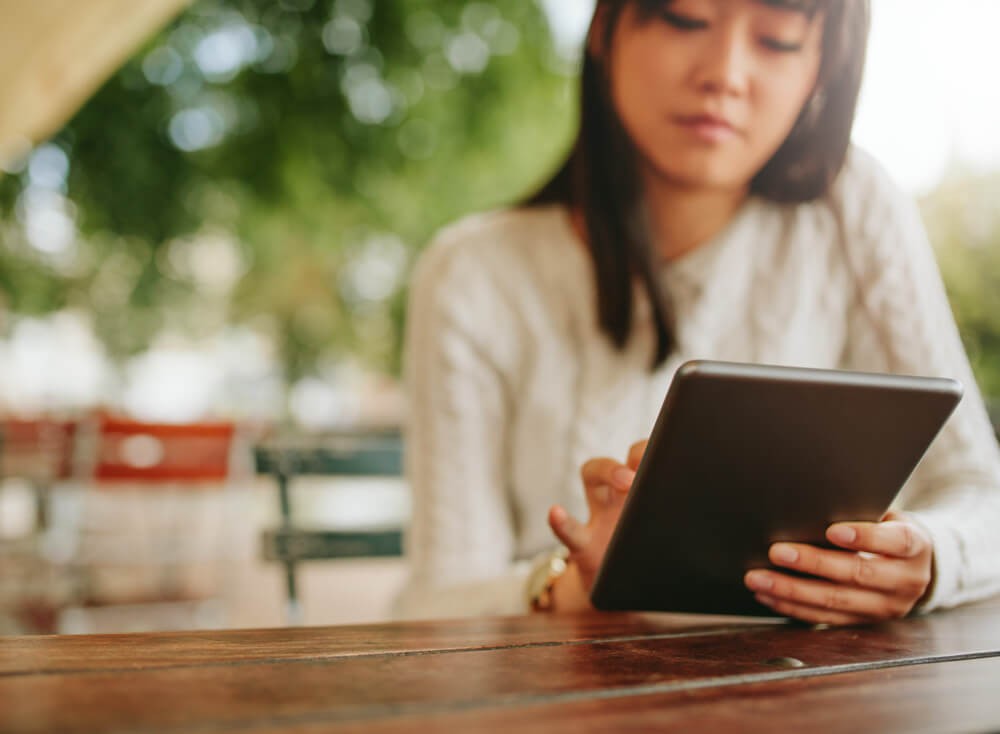 Investment managers
It's important to know who is managing your money.
Let's connect you with an investment representative.