Investment choices
Quadrus Investment Services Ltd. offers broad, competitive investment choices for families, individuals and corporations. 
We're the exclusive dealer for Quadrus Group of Funds,  a unique combination of mutual funds with a history dating back to 1970, plus Canada Life Pathways funds.  Both fund families are managed by Mackenzie Financial Corporation, one of Canada's leading mutual fund managers.
We also offer a range of investment funds from some of Canada's largest and most prominent investment firms including:
Mackenzie Financial Corporation (including Quadrus Group of Funds)

Fidelity Investments Canada ULC

CI Investments Inc.

TD Asset Management Inc.

Dynamic Mutual Funds Ltd.

Manulife Asset Management Limited (MAML)
RBC Funds Inc.

Invesco Canada Ltd.

Value Partners Investments Inc.
BMO Investments Inc.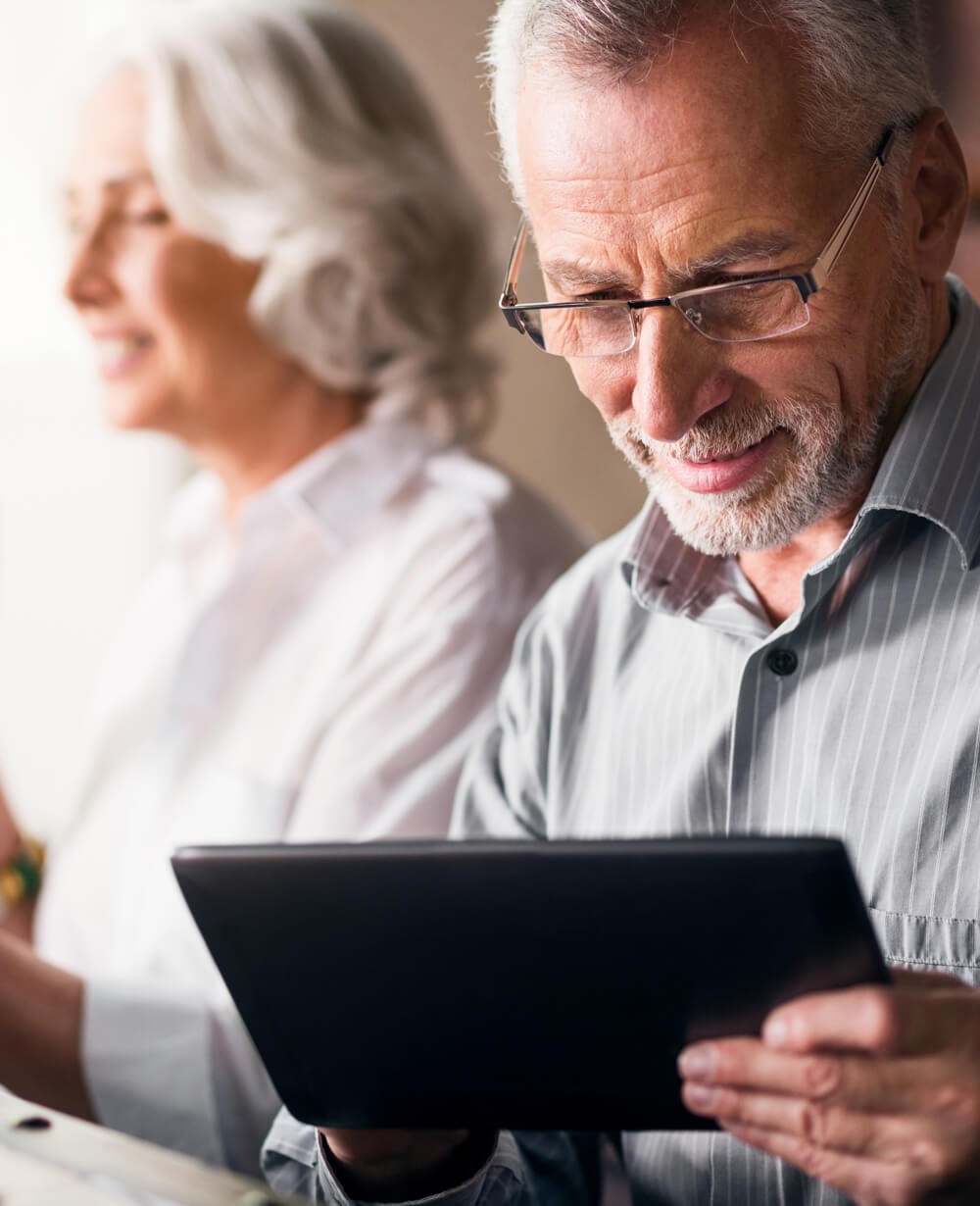 Let's connect you with an investment representative.