What to expect when meeting an investment representative for the first time
Publish date July 10, 2017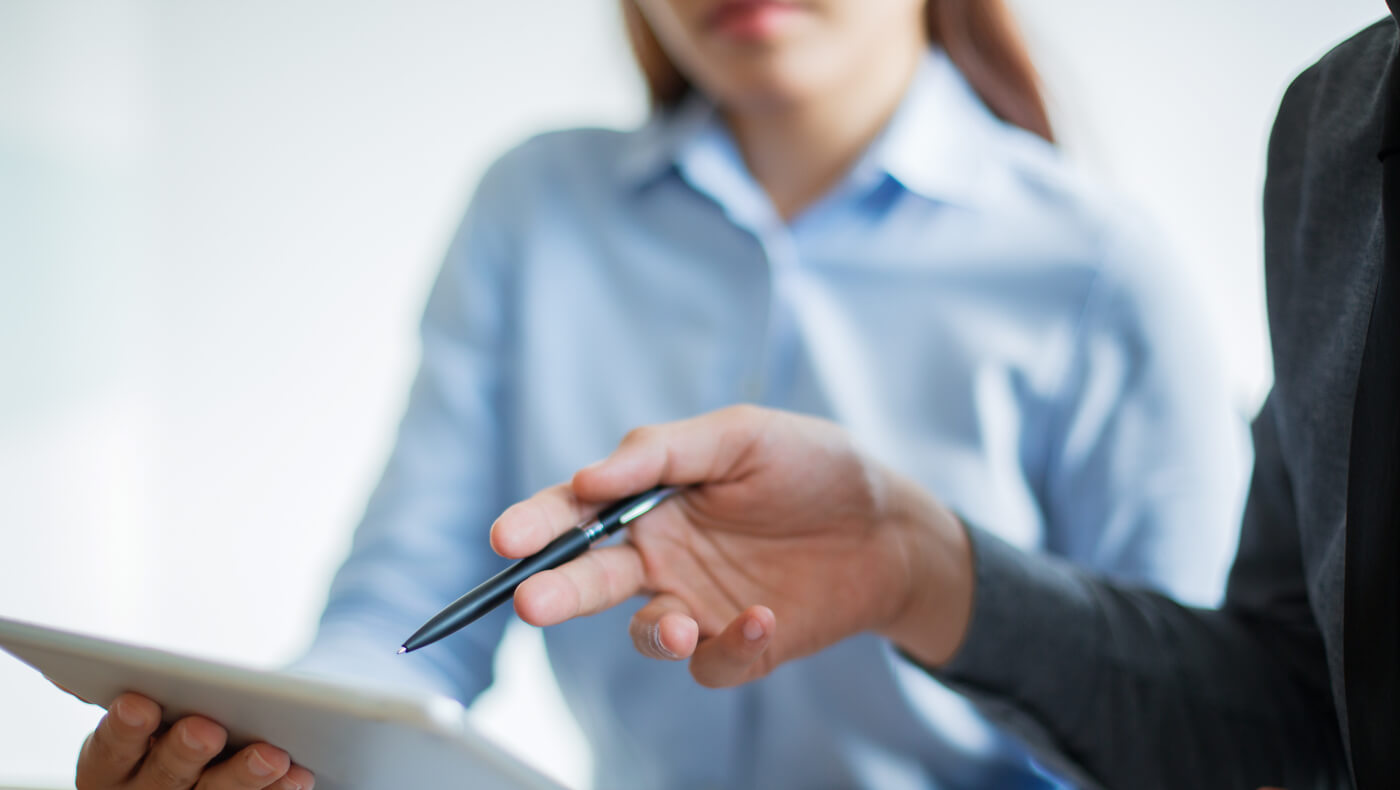 Meeting with an investment representative may seem daunting. You're putting your money and trust in someone you likely met recently.
Regardless of how much money you have to invest, or your present situation, this is an important step on your journey to financial wellbeing.
First off, don't sweat it. It's not about the investment representative judging how you're doing. He/she is interested in helping you do better financially and achieve your goals.
A lot of the meeting will be spent getting to know one another better. However, don't be surprised if you do most of the talking.
Your investment representative will want a snapshot of your current finances – a detailed rundown of all your assets and debts. That's because it's important to know where you are, before deciding where you're going.
Next, they'll want an understanding of your cash flow—how much money you earn, spend and save each month.
Finally, be prepared to discuss your goals. What's important to you? What are you trying to achieve with your investments and what are the timeframes? What are your spending priorities? What's your level of risk tolerance, which is your level of comfort for market fluctuations that could affect the value of your investments?
Your straightforward answers will form the basis of a personalized investment plan.
You'll also want to ask your investment representative some questions to help determine if you're a good match. Ask about their qualifications and designations.
Find out how long he/she has worked as an investment representative. What are his/her strengths and weaknesses? How do they see your relationship and how will they share information with you?
Once you both have the answers you need, you can determine the next steps.